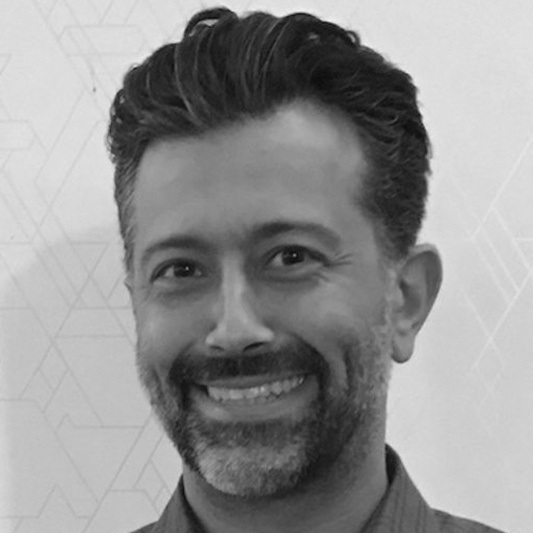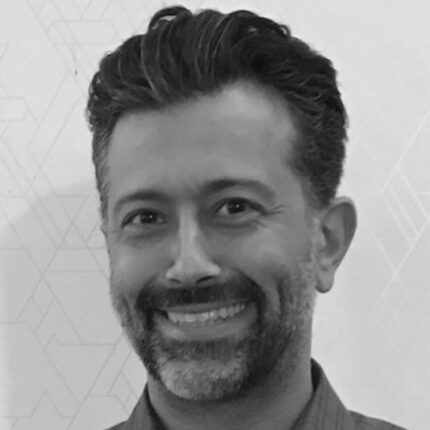 Rashid Gilanpour
Strategic Business Operations Leader at Rashidgilanpour.com
Rashid Gilanpour is an organizational and business design strategist and facilitator working to unleash the hidden potential and capabilities in leaders, teams, and organizations striving to build a better future. For the past 20 years, Rashid has been working on systemic and social transformations at the intersections of ethical design, ecological restoration, community activation, and emerging technologies.
Today Rashid works with self-disruptive organizations, whether they be start-ups, schools, non-profits, foundations, or small- to mid-cap companies looking to out-compete themselves. His passion is helping teams and organizations turn complex and disparate problems into actionable and meaningful outcomes.
Rashid is known for his fresh perspectives in helping prepare people and organizations for the complexities of the 21st Century, and as a strategist and facilitator, he is exceptional in creating a safe space to artfully move confusion and chaos into clarity and order. Rashid is down to earth and stays relatable because of his years of experience on the creative, technical, and operations side of scaling ventures.
Rashid is also currently working on earning a degree in Data Analytics, and in his spare time helps family and friends start online businesses, trains his ever-energetic lab-mix puppy 'Shadow,' enjoys amateur drone photography of cityscapes, and probably spends a little too much time gearing around on his retro VW hatchback.