[Workshop] – Using purpose, strategy and leadership to fuel intrinsic motivation and enable people to thrive with Anne Nynke Jansma
17 November 2022 @ 11:15 am

-

12:45 pm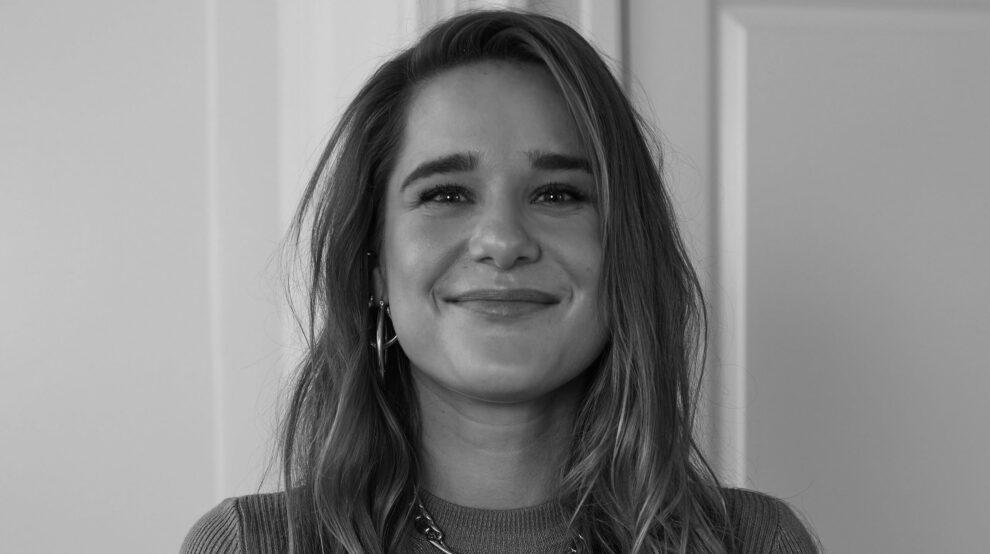 From Start up to Scale up to enterprise, from e-commerce to health care. I've experienced self-organisation in various forms and sizes. First at Springest, an edu-tech startup growing to a scaleup, also the first organisation in the Netherlands to implement Holacracy. Then at Bol.com, the largest e-commerce business of the Netherlands who have implemented 'Spark'; a Holacracy-derived form of self-organization. Here I focused on Employee Engagement and later on strategy through implementing OKRs. Lastly I've spent 1,5 years at Mentaal Beter training psychologist practices throughout the country to implement Holacracy-inspired self organisation among its 1200+ employees.
What are the shared lessons between these organisations of what drives people? How does self-organisation fuel engagement and intrinsic motivation of your employees. How do you connect purpose and strategy to your day to day work?
Some topics we might explore:
– We will explore your why together
– How does purpose affect the daily work happening in your organisation?
– Do your people live and breathe your purpose and strategy or is it a set-it-and-forget-it situation?
– How do you motivate people without telling them what to do?
 "when a flower doesn't bloom you don't change the flower, you change the environment in which it grows."
This workshop will cover some elements of Holacracy, GTD, Sociocracy 3.0 and Kaizen