[Workshop] The Evolution of our VGZ Way of Working with Alice Groen
18 November 2022 @ 11:00 am

-

12:30 pm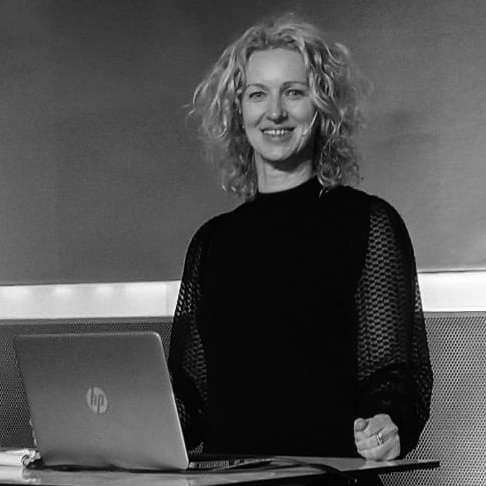 It all started in 2018 when I applied for a job as a Business Consultant at VGZ, a  large health insurance company in Holland. VGZ had just finished a great wave of  LEAN intervention and was heading to an Agile Transformation. As an Agile Expert I quickly discovered the difference between these lovely Philosophies and methods but especially I saw the difference in preference of using them. So, the Plan Do Check Act people were not so keen about this change to a playful, agile, "green" organizations. They were happy with their Performance Dialogue, their Just do it mentality; their way of working. Now they had to change… The "others" were glad to hear that Scrum came, saw and conquered…well, in multidisciplinary teams at least. In the following years we created a melting pot in which our new way of Working was born. We added Selforganization with new sorts of decision making methods. For some a liberation, for others a pain in the ass…Our conclusion has been the following:
We are continuously looking for elements which enriches our Way of Working. We keep the good and release the bad or the ones that didn't work for us.
 From the beginning we had a lot of volunteers helping in these times of changes and we are still proud of having a great Way of Working Competence Center, a group of enthusiastic ambassadors and helpers of our Way of Working. 
 I will tell you my story, the whole story..not only the results but also the failures. And I will add my own journey to that, maybe my personal achievement: I can be totally me at VGZ, put off my mask (of always being inspiring, cheerful and friendly) and am proud that I can say: I have the best job @ VGZ.