[Workshop] Scaling changes: practical insights & lessons learned with Niels Kamper
18 November 2022 @ 11:00 am

-

12:30 pm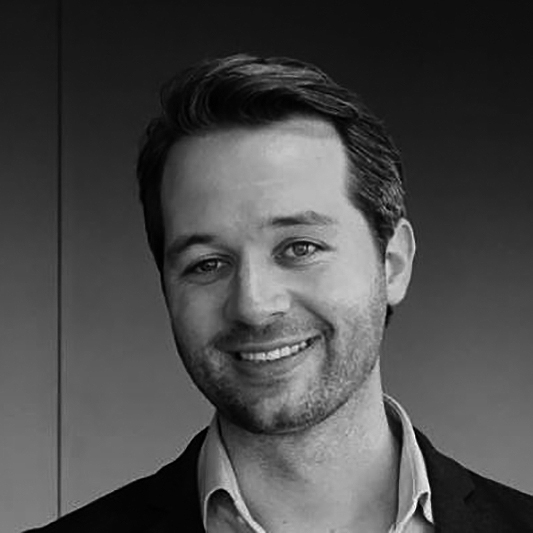 Big changes usually have humble beginnings. It can start with an abstract idea of one person, a team or department. Sparked by a tension, an insight or just an intrinsic drive to do things purposefully different and have more impact. The idea unfolds in something tangible; an innovation, a new product or a new way of working. There comes a point that you have to scale and involve more and more employees. Some may have heard of or experienced this new way of working and for some it can be new, strange, liberating, confusing or frustrating.
During the presentation 'Scaling changes: practical insights & lessons learned' Niels & Henk will share their stories of scaling changes (companywide). Our approach, the mistakes we made, the success we achieved and the lessons we learned.
How we scaled Holacracy companywide;

The impact self-organization had on the company, employees, processes and our  culture;

The expected and unexpected during our journey;

Things we should have done differently.
During the workshop we will use some practical insights and exercises to help you on your journey. We will show you that what you may experience or feel probably isn't that strange. Trust us, we have been there, and we are happy to share our story and help you on your journey towards self-organization and more purpose driven work.