[Workshop] Agility at scale. The hybrid way with Pierre-Boris Kalitventzeff
17 November 2022 @ 2:55 pm

-

4:25 pm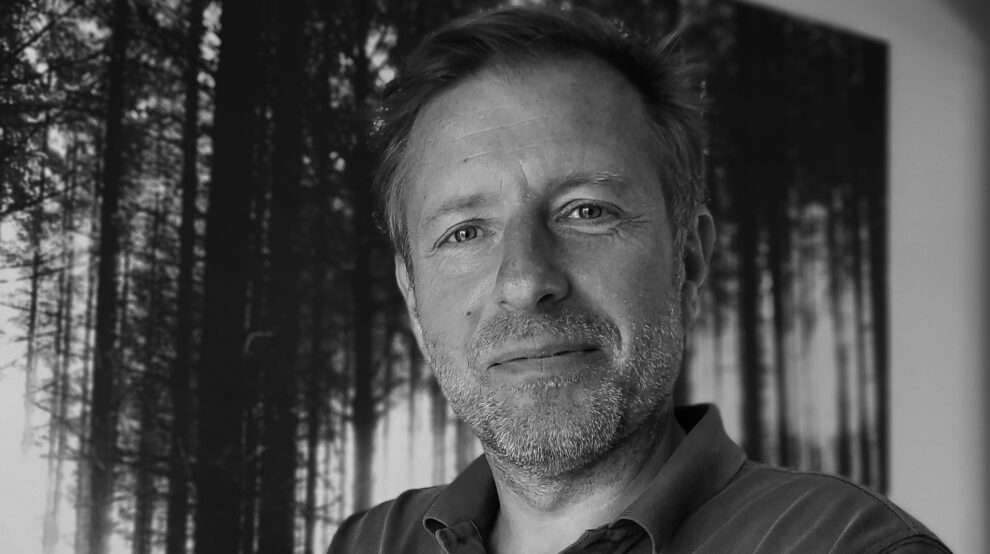 Holacracy, sociocracy, agile, spotify model, self-organization… in the midst of all models, in the field between radicality and extreme softness there's a middle way, as in the zen tradition. The hybrid way ? No two organizations are the same.Having stewarded the transformation of dozens of organizations, hundreds of teams and thousands of people, we have come to the conclusion that there is no one-size-fits-all model nor standard path to success. Today, Phusis proposes a modular approach that makes it possible for any organization to design, expand and integrate shared leadership and organizational agility, in the respect of its culture.
This interactive workshop explores how you can embrace uncertainty while making your own – hybrid – way.
– How to design your own specific journey?
– Going hybrid – a destination or a learning journey?
– How to handle the complexity in such a way each intervention has its ripple effects?
– Are there "mandatory" modules ? Which ones?
– Scaling up? What should be your first step?
– How to balance global coherence and local autonomy in the transformation