[Workshop] Purpose-driven organization at scale with Amon Van Den Borg
18 November 2022 @ 11:00 am

-

12:30 pm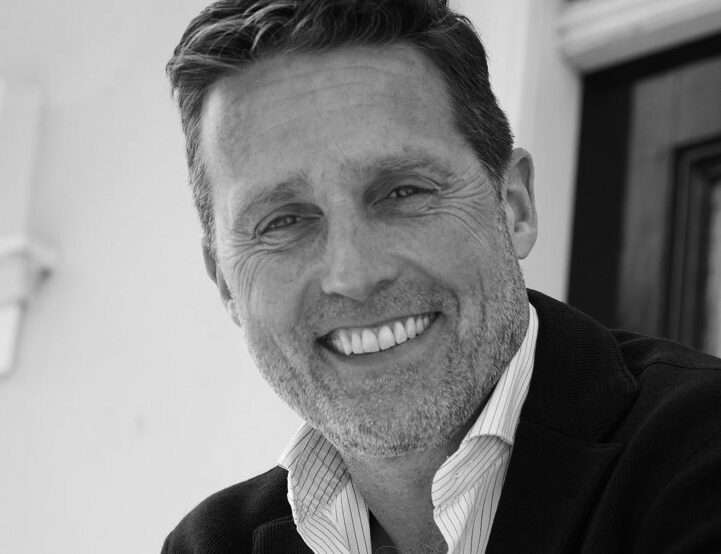 Back in 2016, Arts en Zorg decided to change its structure into a purpose-driven organization based on the principles of Holacracy. At the time, 350 collegues were employed in 23 locations. This change in course was the start of a challenging yet beautiful journey full of celebrations, but also with set backs and challenges.
We started this new approach with 60 colleagues in our support office and in one off our clinics near Amsterdam. Since then, our organization has grown to 1.200 people and more than 200 locations.
In my workshop I will share our experiences in scaling up Holacracy and self organization, and challenge assumptions. I will discuss with you our biggest challenges regarding the elaboration,
expansion and development of this change:
How to align organization purposes (including personal purposes) with metrics and budgets;

How to define purposes;

How to expand Holacracy techniques from mere meeting skills to self organizing teams (circles);

How to manage a variety of roles in different circles;

How to grow in circles and to split circles to prevent them from growing too big and become

ineffective;
How to support this way of working together by HR, Finance and Business Intelligence?
And last, but not least: how to provide an environment in which people can unlearn old habits and
acquire new ones, an important condition for scaling up successfully.