[Workshop] How a 500 employee department shifted from silos to circles? Benefits, challenges met and key learnings with Stéphane Pensivy and Mickael Drouard
18 November 2022 @ 11:00 am

-

12:30 pm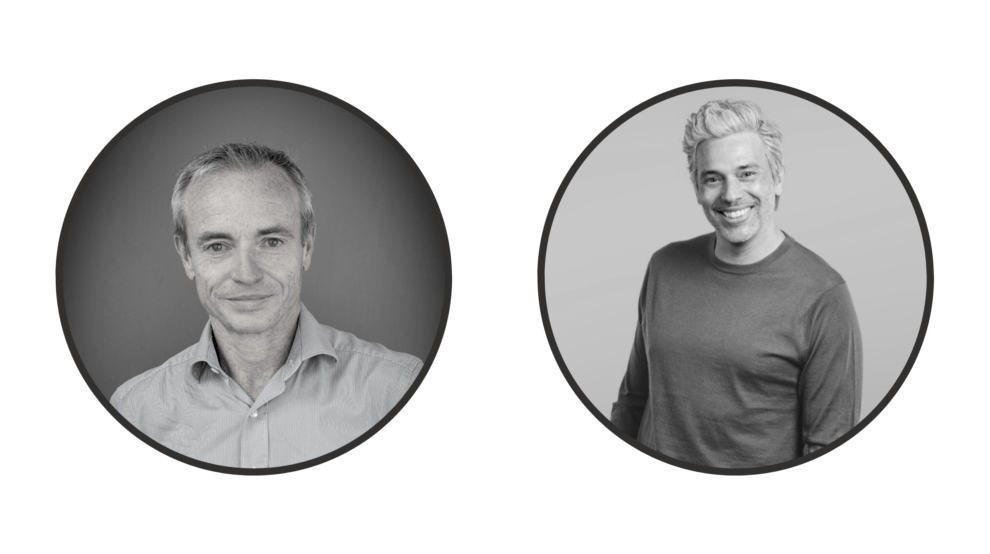 Orange, the French Telco leader, has been experimenting over the last 7 years how to transform its culture and ways of working from a classic pyramidal management style towards more empowerment and agility.  In this session, Stéphane Pensivy (Orange) and Mickael Drouard (Fabric) will share the story of the France IT Department's 3-year transformation journey from a siloed operating model to cross-organisation circles applying Adaptive Governance in order to better reach its business objectives. How did they start? What have been the main difficulties on the road and the operational benefits? And as a leader, what kind of challenges does one meet – not only operationally, but also emotionally? 
Our testimonial will highlight some specific learnings including:
– How can an empowered team manage a 5M€ budget without the intervention of Management?
– Why is each experience different and the copy/paste of a method won't work?
– The importance of the individual and collective shift of mindset, beyond the method/framework.
– Q&A
A self-evaluation based on Adaptive Governance framework will enable participants to assess their team(s)' self-organisation readiness, as well as the areas of development they could consider if they want to undertake this journey. This assessment will be followed by a debriefing in which the audience will share their findings with colleagues and the Speakers.