[Keynote] – Self-Management in 5 Steps by Brian Robertson – Live translation
17 November 2022 @ 2:05 pm

-

3:45 pm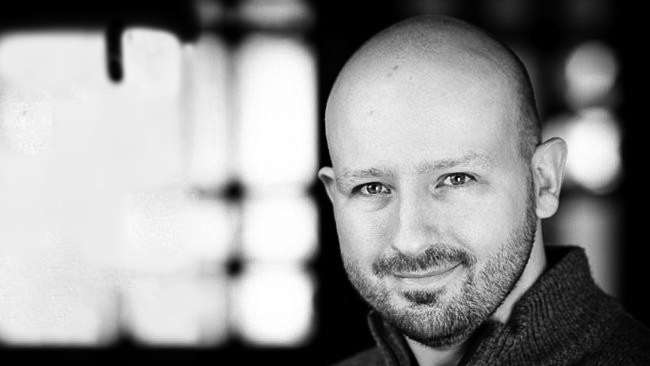 The way we work isn't working. It's 2022, yet most of us are still managing as if we work in the 19th century. As a result, a whopping 85% of employees worldwide report feeling disengaged from their work.
The first defined, repeatable method of organizational management was developed for factories in the 1800s. But the work we do today–even modern factory work–has changed dramatically. And yet how our work gets managed hasn't evolved much at all. Conventional management methods solved the needs for efficiency, consistency of production, and predictability. And it made sense then. They were designed for 19th-century factories – businesses that had to function as a machine. But what we need today is a management system that embraces our creative, uniquely human problem-solving abilities.
Holacracy provides a structured management practice that does just that. It allows us to show up as our messy, innovative, wholly human selves. Its adaptable framework provides rules and processes that allow us to do our best work, fail forward, and stay engaged.
In this talk, Holacracy co-founder Brian Robertson will outline five concrete steps companies can take to adopt evolutionary management practices using Holacracy. You'll learn how to make your meetings more useful for everyone involved, create a system that empowers your team, and increase organizational clarity and resiliency.